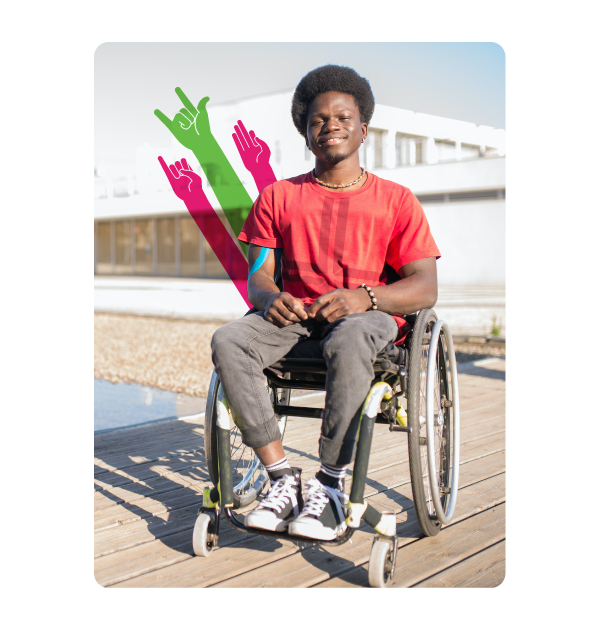 We are a membership organisation for People with disabilities. We have over 50 members and the numbers continue to grow.
Our members empower people to take control of their lives. They work with under-represented communities to tackle poverty and disadvantage, address inequalities and improve the environment.
We bring their energy and expertise together to achieve change. We're by a skilled and professional board of trustees who delegate operational responsibilities to a dynamic volunteer and staff team.
OUR VISION • Why We Exist
Facilitating the elimination of poverty, all forms of social and economic exploitation, oppression, degradation, suffering, injustice, and in-humane treatment for persons with disabilities within the Kalulushi District, Zambia.
Creating an environment for persons with disabilities where they can feel safe, accepted, and ensuring that all persons with disabilities in the district may live a dignified life and reach their full potential.
OUR MISSION • What We Do
Through means such as advocacy, recreationalactivities, feeding programs, skills transfer projects as well as the provision of moral and any available support towards persons with disabilities we realize our purpose of assisting the under privileged.
OUR VALUES
Principles We Will Work Within
We challenge oppression and prejudice, and promote diversity
We are friendly and make everyone feel welcomed and supported
We are creative and find new ways of upskilling persons with disability so they may participate in the economy
We are an independent voice for the Disability sector
We are dynamic and work with purpose to get things done and to achieve lasting impact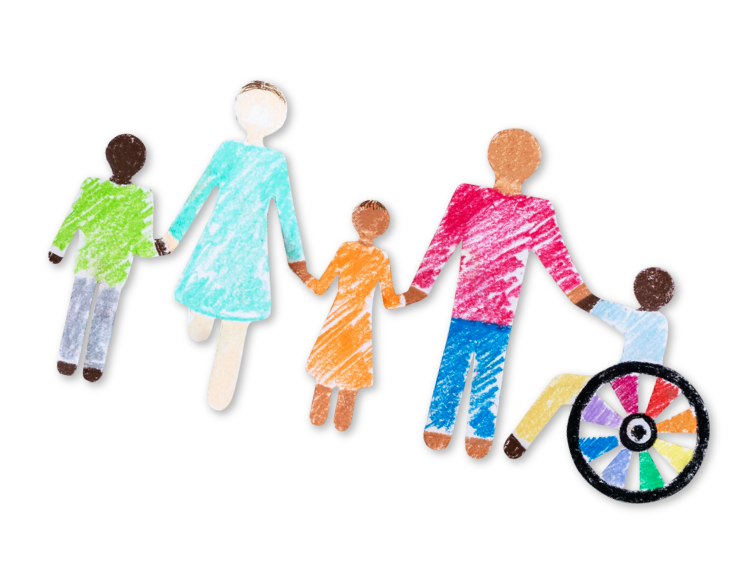 OUR STRATEGIC AIMS
What We Will Achieve
Stronger and more inclusive society
Stronger and more diverse base of people living with disabilities
Partnerships which improve opportunities for persons living with disabilities
Stronger and more sustainable organisation
OUR STAKEHOLDERS
Who We Will Connect With
Volunteers
Businesses, both local and International
Public sector
The public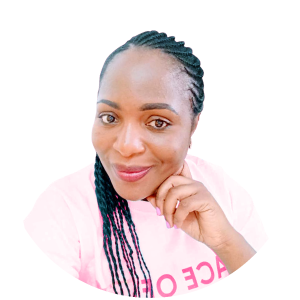 More About Me
Kangwa Bwembya is a trained special Education teacher, founder of Ipalo foundation for persons with disabilities, country director (Zambia) for Aspire clinics as well as a seasoned sign language interpreter. She served as the vice chairperson for Kitwe District Association for people with disabilities for over 5 years. She is also currently serving as the Copperbelt provincial chairperson for a Special Education Teachers Union of Zambia. Kangwa is especially passionate about the welfare of children with disabilities and their parents/guardians.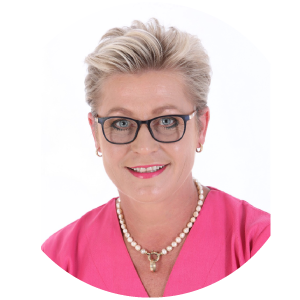 More About Me
Marissa Nel is a healthcare practitioner, specialising as an Orthotist & Prosthetist. She founded Marissa Nel & Associates in 2001 as a leading orthotic and prosthetic facility operating through 9 branches within South Africa and Mauritius. She is the Founder of Aspire Clinic Zambia which opened the first branch in Lusaka in 2021 delivering prosthetic and orthotic services to people living with disabilities. She currently serves on the NEC for SAOPA (South African Orthotic and Prosthetic Association).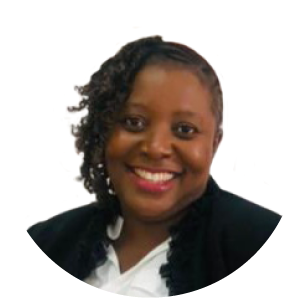 More About Me
Mumbi Mulinda is the current General Manager of Aspire Clinics Zambia. She is an accountant by profession with over fifteen years of experience in the private and government sector. Her role is to manage the financial operations of the organisation. She holds a bachelor's degree in Accountancy from the University of Lusaka and is currently pursuing her master's degree in Business Administration with Finance from the University of Zambia. She comes with an impeccable knowledge of financial management and has a passion for people living with disabilities.
More About Me
Anton has in excess of 40 years international experience in the Orthopaedic and Prosthetic industry and is armed with a PhD in Orthopaedics from University of Lund, Sweden. Anton founded Orthopaedic Technology Inc. Sweden where he fulfilled the role of CEO for 7 years, thereafter, served as a Clinical Manager of Prosthetics at Össur Clinics with the Research & Development Department. Anton has been elected as a member of the ISPO International Executive Board. A highly experienced and knowledgeable individual, Anton has presented at all major O&P International Conferences.
More About Me
Yvonne Kasanda is a deaf woman considered as a mother for all the children with disabilities owing to the way she takes care of them as she is the overall in charge of the ipalo feeding program. Yvonne is a qualified primary school teacher for children with disabilities holding a primary teachers certificate and is currently studying for a diploma in special education at the Zambia Institute of Special Education.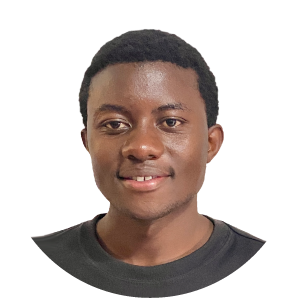 More About Me
Felix Sinkala is a Zambian youth with a hearing impairment, he possesses great attributes such as compassion and patience with the children, thirst for knowledge for new things, extremely hard working and committed to the welfare of other youths with disabilities and other responsibilities tasked with. He is a very reliable individual with organisation tools and resources and always ready to lend a helping hand.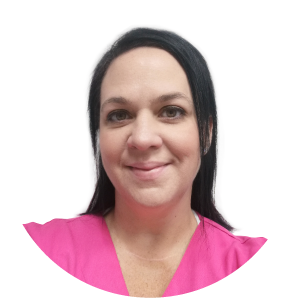 Jessica Venter
South Africa
More About Me
Jessica Venter joined the Marissa Nel & Associates Eastern Cape team in 2018 as an office administrator. Her natural organisational skills, business ethics and leadership abilities proved to be an asset to the company and became the foundation which led to her appointment as the general practice manager for our Eastern Cape branches.
Jessica works closely with Marissa Nel, director of the company and they have collaborated on numerous occasions to organise and implement events focused around disability awareness, which endeavour the inclusivity of the disability community into society. In addition, she has supported and assisted in the execution of the launch of Aspire Clinic which was founded by Marissa Nel in 2021 in Lusaka Zambia. Her empathetic nature and compassion for those less fortunate and with disabilities are the driving forces behind her eagerness to aid & assist in their well-being and welfare.
ipalofoundationforpersonswd@gmail.com