Supporting the needs of the disabled in Zambia
A center where children and youth with disabilities within kalulushi district can express their creativity in a warm and conducive setting.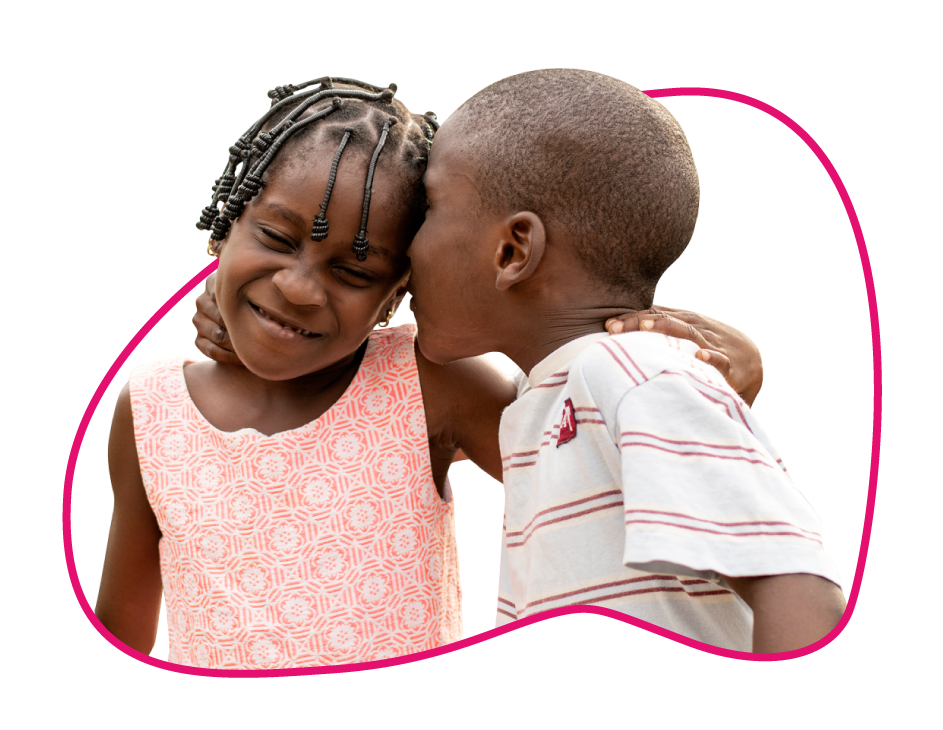 Formed in 2019, we're a constantly evolving organisation which responds to the needs of the disability community in Kalulushi District Zambia.
We are constantly exploring new ways to operate which will better meet the needs of our stakeholders, the disability community, and aid our sustainability.
Our trustees, members, volunteers and staff hold a wealth of experience that we will utilise to better provide services to the disability community, including our public sector partners who rely on us to bring the voices of local people and communities to their attention.
Our vision is for Ipalo foundation to have the greatest positive impact on people with disabilities in the Kalulushi District. Our business plan sets out the role we will play in achieving our vision of equal access We look forward to working with all of our partners and local communities over the next three years to achieve it.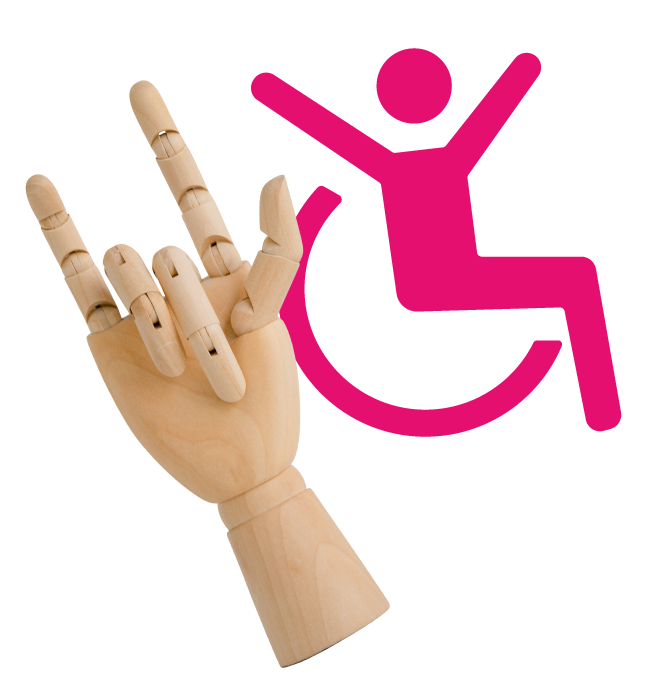 Our core values ensure we are doing the right things for the right reasons and in the right way.
Ipalo Foundation makes our society and district a better place. To achieve this, we create the support and networks that help people with disabilities to live an integrated life within in our district.
We give people with disabilities the support and platform they need to improve their quality of life. This includes helping them and ensuring their needs and views are represented and amplify their voice.
We help people who want to volunteer their time to find local opportunities that make the most of their abilities and ambitions. 
Through our volunteer centre we help people find meaningful ways to contribute their time, skills and energy to uplift people with disabilities.
A strong society and district is one where everyone works together. That's why we connect local businesses with persons with disabilities so they can both benefit from each other's expertise and networks. We also work with the public sector to ensure they connect with persons with disabilities.
The support and networks we create between organisations and people help to build a stronger and fairer district for everyone.
ipalofoundationforpersonswd@gmail.com